Pet-friendly holidays
Adventures with your four-legged friend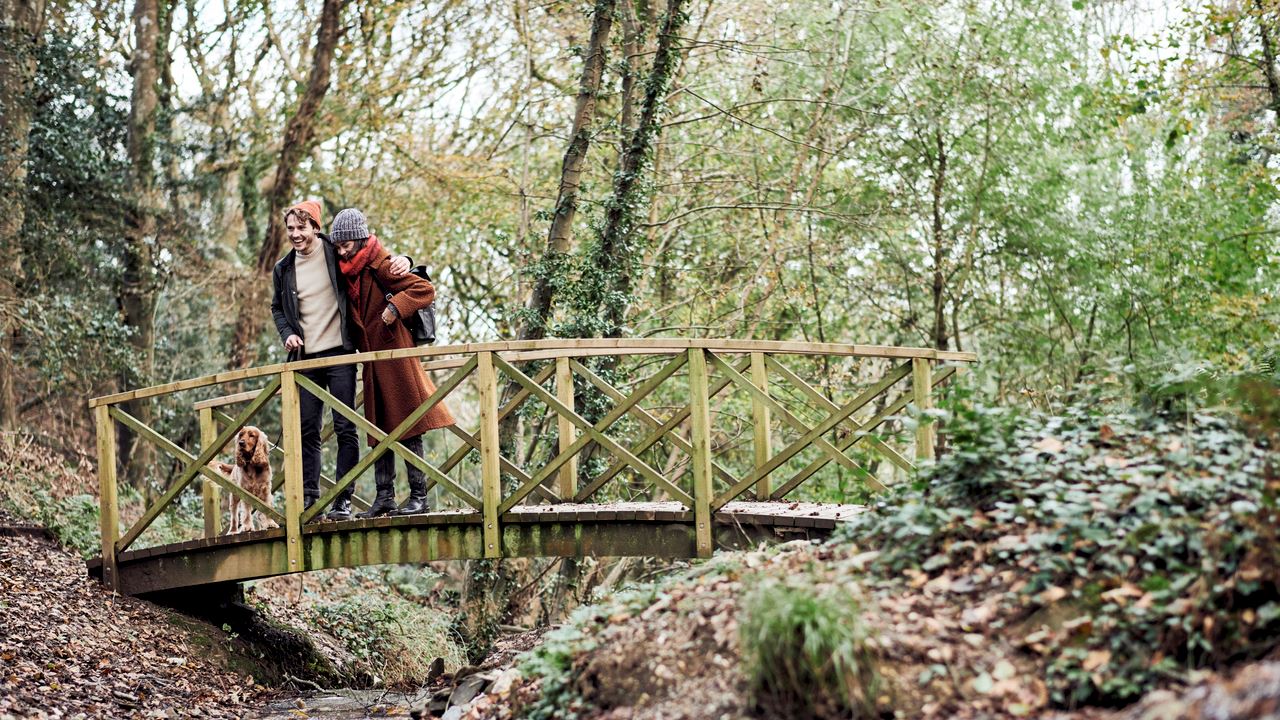 Pet paradise
From exploring new paths and gazing out across breathtaking panoramas to having fun on the beach, we know there's no better adventure than one that can be shared with your canine companion. So, if you're looking for dog-friendly holidays in the UK, there's a world of awe-inspiring sights, sounds and scents to discover with your four-legged friend in the natural surroundings of our parks, and pet-friendly accommodation ready to welcome you.
Find your perfect destination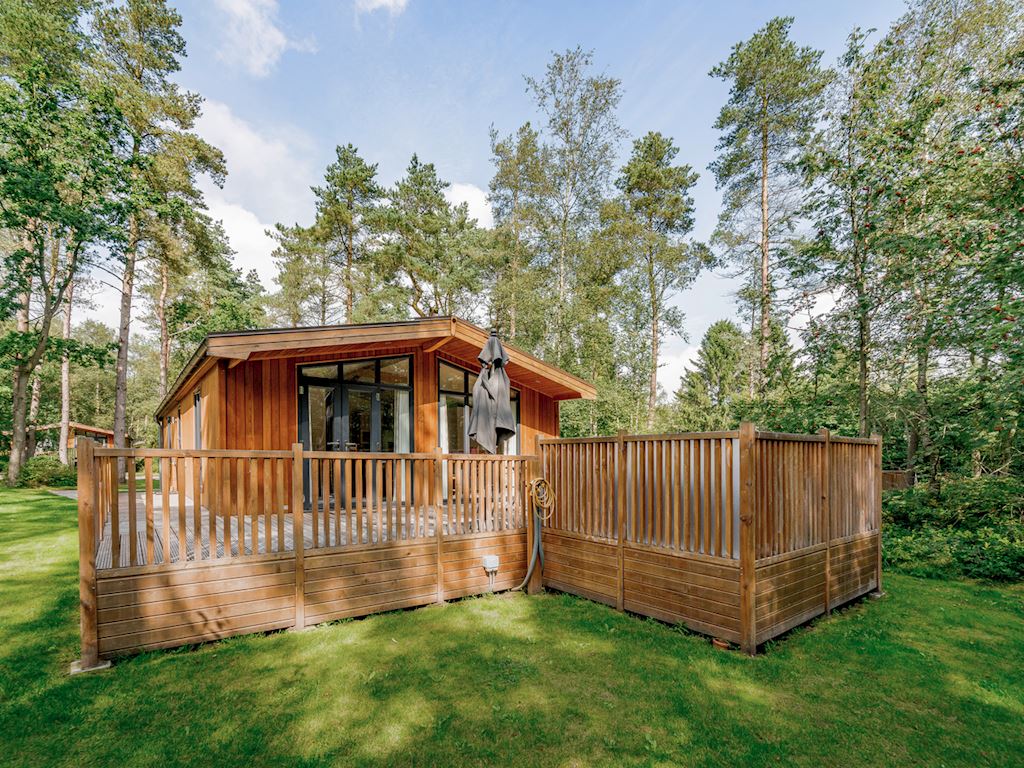 Designed for Dogs
Enjoy a stay with your furry friend in one of our dog-friendly lodges in beautiful locations around the UK. Head to the Peak District and stay at Landal Darwin Forest to discover
The Coppice
, a unique lodge made with dogs in mind. From a fenced decking area to a special dog shower and cleaning area, this accommodation is made for you and your four-legged friend.
Search & book your accommodation
Where will you take your dog for a walk?
{{#items}}
{{#label}}
{{label}}
{{/label}}
{{#subTitle}}
{{subTitle}}
{{/subTitle}}
{{title}}
{{text}}
{{#link}}
{{/items}}