Dark sky getaways
Explore nature to the fullest when the sun sets and the stars and moon shine bright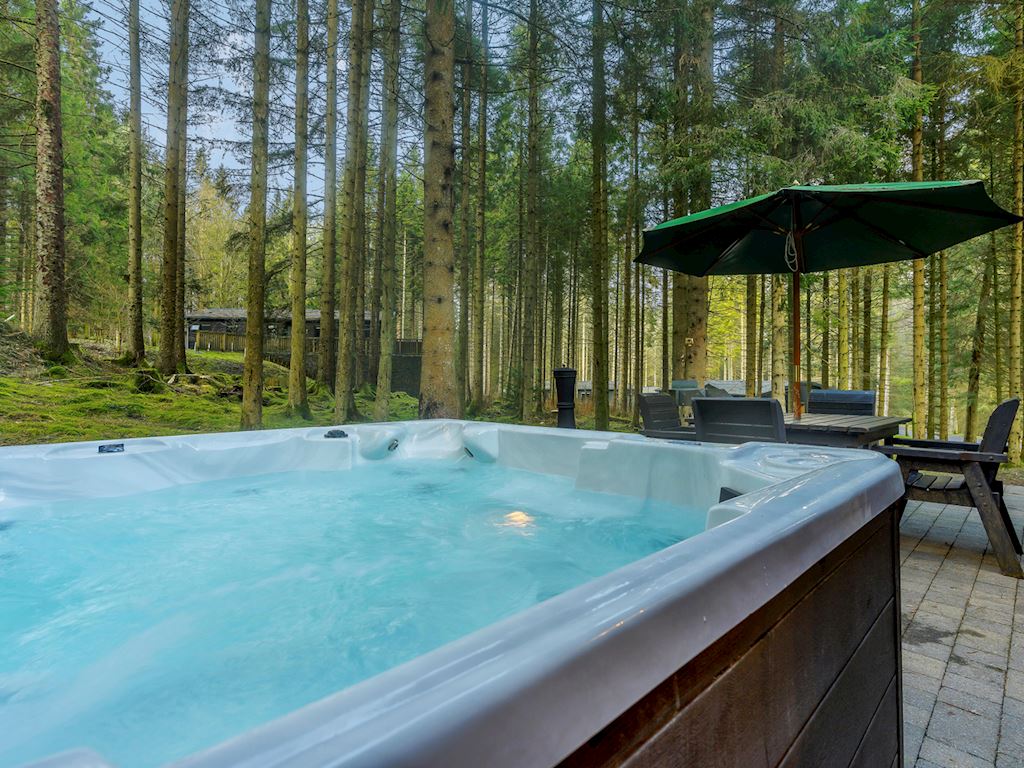 Count the stars above Landal Kielder Waterside
Landal Kielder Waterside is located in a Dark Sky International Park, the second largest in Europe. The area makes for spectacular viewing on a clear night - even more so if you head to the nearby Kielder Observatory. On certain nights, the Northern lights can be seen from this area of the UK.
Search & book your accommodation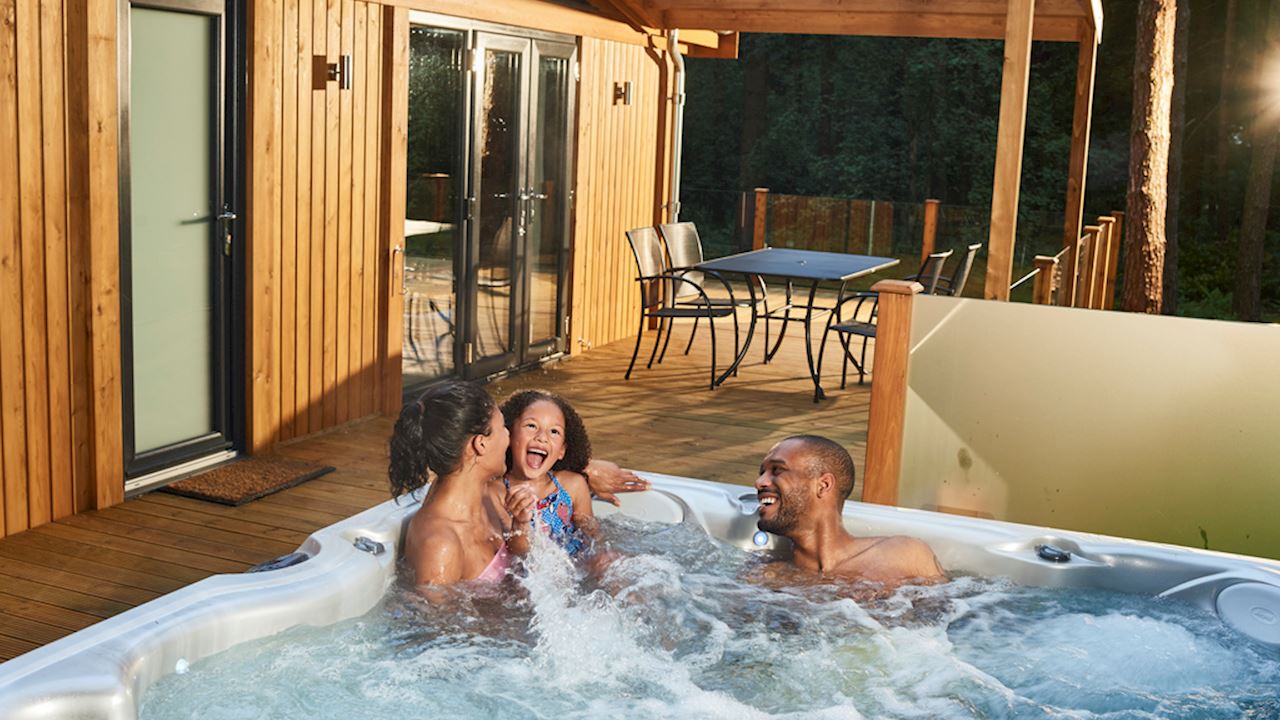 The very best of UK stargazing
Experience the magic of a dark sky and see the moon and stars in our solar system like never before. As soon as the sun sets, the night adventures begin! Some of our UK resorts are ideal stargazing getaways by either being located within a Dark Sky International Park, or very close by. So why not discover an unforgettable getaway and secure your break under the stars today.