Landal Waterpark Sneekermeer
Terherne, Friesland, The Netherlands
Kids
A relaxed holiday on and around the water for the whole family. The children whizz down the slide in the playground, build sandcastles on the recreational beach or take up the challenge in a canoe. Visit the Kameleon village and experience the world of Hielke and Sietse Klinkhamer, the shippers of the Kameleon.
The shippers of the
Kameleon
Take on the role of Hielke and Sietse and (re)live the adventures of the shippers of the Kameleon. Explore the
Kameleon village
for yourself and go back in time. Walk around the Kameleon farm and the village of Lenten, step aboard the cruise or let the children enjoy themselves on the adventure island. Make a fun day out of it with all the family.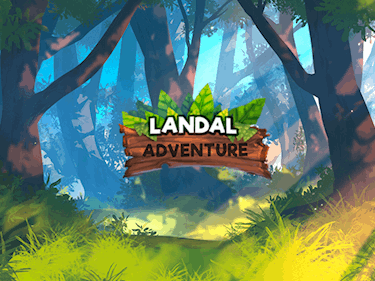 Landal Adventure: our new game for kids
Are you going to Landal GreenParks with your kids soon? Download our newest, innovative app Landal Adventure and send your kids on a digital scavenger hunt through nature in the holiday park. By collecting resources, they will be able to design and build their own digital tree house plus check it out in augmented reality. Discover Landal Adventure – our new game for kids
Lots of
fun

for everyone

Being bored is impossible. From a sporty challenge on the water to charging around in the playground. A cycle tour in the area or a fun afternoon fishing. Enjoy great trips out with the whole family to

Speelbos Joure

, the subtropical swimming pool

Swimfun

or historical Sneek.